Ash Wednesday
the first day of Lent

Penitential Office
for use with the devotional office of readings and collect and, or with the Litany
ALMIGHTY and everlasting God, who hatest nothing that thou hast made, and dost forgive the sins of all those who are penitent; Create and make in us new and contrite hearts, that we, worthily lamenting our sins and acknowledging our wretchedness, may obtain of thee, the God of all mercy, perfect remission and forgiveness; through Jesus Christ our Lord. Amen.
This Collect is to be said every day in Lent, after the Collect appointed for the day, until Palm Sunday.
Source Archbishop Cranmer of Canterbury 1549. Replaced a collect that emphasized fasting, with this one that emphasizes repentence
Joel ii. 12 Psalm 51 & St. Matthew vi. 16
Homiles featuring John Chrysostom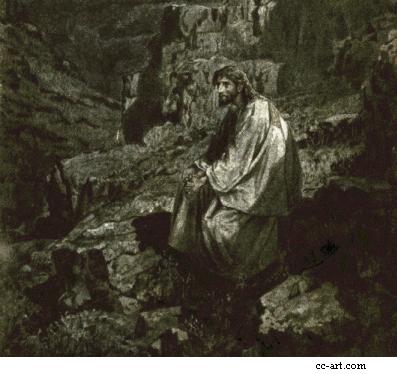 rend your heart, and not your garments, and turn unto the LORD your God
---