O ALMIGHTY God, who hast knit together thine elect in one communion and fellowship, in the mystical body of thy Son Christ our Lord; Grant us grace so to follow thy blessed Saints in all virtuous and godly living, that we may come to those unspeakable joys which thou hast prepared for those who unfeignedly love thee; through the same thy Son Jesus Christ our Lord. Amen. 
At the beginning of morning prayer and for an anthem at communion:
The Lord is glorious in his saints; * O come, let us adore him


Revelation vii. 2   &   St. Matthew v. 1 
Homilies 
Hymn: For All the Saints
Rejoice, and be exceeding glad: for great is your reward in heaven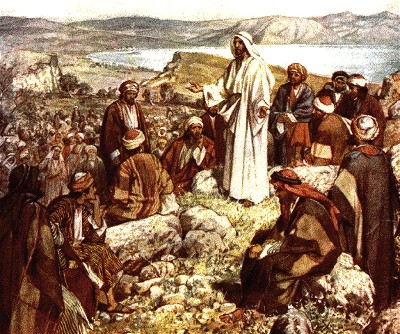 ---
For Hallow's Eve the  collect and these scripture readings are appropriate: 
Psalm 97, 112, and Heb 11:32-12:2 
"The Lord preserveth all the souls of his saints"
--
Released by Primus Pilus
Legio Christi-Ecclesia Militans
"Let us therefore follow after the things which make for peace, and things wherewith one may edify another" [St. Paul's Epistle to the Romans 14:19]
* ORDO CENTURIONUM * IN HOC SIGNO VINCES * TIME DEUM ET OPERARE IUSTITIAM