ave centurionus:
I came across and excellent sermon on another forum that I commend to you that explains the name Rogation, as well as the Scriptures appointed for Rogation Sunday. The author is The Rev William Klock of the Reformed Episcopal Church. I hope to add his sermon site to our Lessons and Homilies Page directly so that you will have access to his sermons as they use the same calendar as we have on our page.
Mark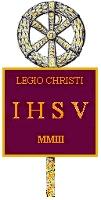 MARK CARROLL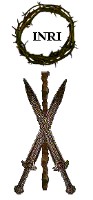 TIME DEUM ET OPERARE IUSTITIAM
ORDER OF CENTURIONS
"Now when the centurion, and they that were with him,
watching Jesus, saw the earthquake, and those things that were done,
they feared greatly, saying, Truly this was the Son of God"