The First Sunday after the Epiphany

O LORD, we beseech thee mercifully to receive the prayers of thy people who call upon thee; and grant that they may both perceive and know what things they ought to do, and also may have grace and power faithfully to fulfil the same; through Jesus Christ our Lord. Amen.
Source Sacramentary of Bishop Gregory of Rome [600 AD]. It is based on James 4:17, John 13:17, and Luke 12:47 -[Barbee and Zahl] = DO WHAT IS RIGHT!
Isaiah lx. 1, Psalm 72 Romans xii. 1 & St. Luke ii. 41
Homilies
all that heard him were astonished at his understanding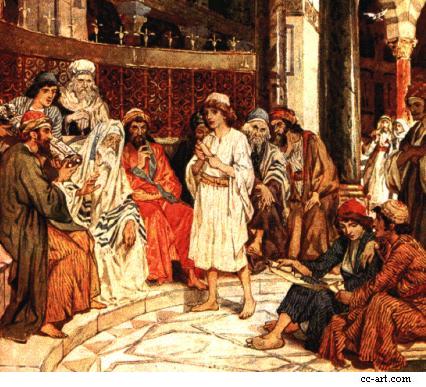 ---


--
"Let us therefore follow after the things which make for peace, and things wherewith one may edify another" [St. Paul's Epistle to the Romans 14:19]

IN HOC SIGNO VINCES - TIME DEUM ET OPERARE IUSTITIAM
www.OrderofCenturions.org