O LORD, we beseech thee mercifully to receive the prayers of thy people who call upon thee; and grant that they may both perceive and know what things they ought to do, and also may have grace and power faithfully to fulfill the same; through Jesus Christ our Lord. Amen.
Source Sacramentary of Bishop Gregory of Rome [600 AD]. It is based on James 4:17, John 13:17, and Luke 12:47 -[Barbee and Zahl] The collect tell us we pray to "DO WHAT IS RIGHT!"
Isaiah lx. 1, Psalm 47, 48 | 66, 67;   Romans xii. 1   &   St. Luke ii. 41 
Homilies
all that heard him were astonished at his understanding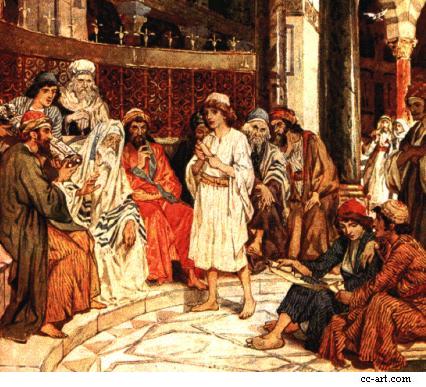 ---
Ambrose wrote, 
Of his parents he asketh : How is it that ye sought me? But note that there are two generations in Christ ; the one by which he is begotten of his divine Father, the other by which he is born of his human Mother. That from his Father is his Eternal Generation as God the Son ; that from his Mother is the same whereby he is invested with all that belongeth to our nature, and rendered a victim to our miseries.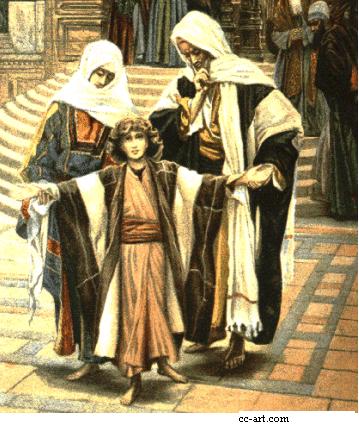 How is it that ye sought me? wist ye not that I must be about my Father's business?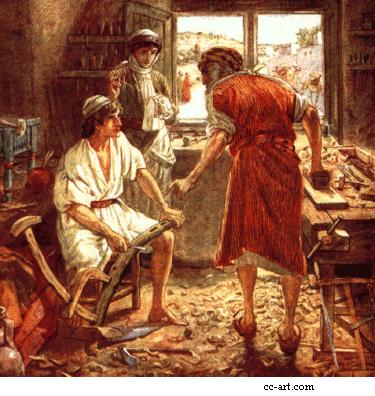 Jesus increased in wisdom and stature, and in favour with God and man
---
--
Released by Primus Pilus
Legio Christi-Ecclesia Militans
"Let us therefore follow after the things which make for peace, and things wherewith one may edify another" [St. Paul's Epistle to the Romans 14:19]
* ORDO CENTURIONUM * IN HOC SIGNO VINCES * TIME DEUM ET OPERARE IUSTITIAM