O GOD, whose blessed Son was manifested that he might destroy the works of the devil, and make us the sons of God, and heirs of eternal life; Grant us, we beseech thee, that, having this hope, we may purify ourselves, even as he is pure; that, when he shall appear again with power and great glory, we may be made like unto him in his eternal and glorious kingdom; where with thee, O Father, and thee, O Holy Ghost, he liveth and reigneth ever, one God, world without end. Amen.
This Collect was added in 1662. It clearly poinst to the Gospel of the day and the Second Coming of Christ
1 St. John iii. 1   &   St. Matthew xxiv. 23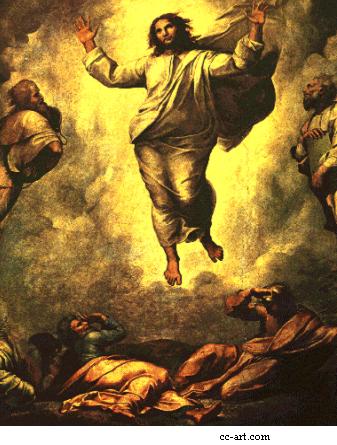 there shall arise false Christs, and false prophets, and shall shew great signs and wonders; insomuch that, if it were possible, they shall deceive the very elect. 
Chrysostom wrote,
"Then shall appear the sign of the Son of Man in Heaven;" that is, the cross being brighter than the sun, since this last will be darkened, and hide himself, and that will appear when it would not appear, unless it were far brighter than the beams of the sun. But wherefore doth the sign appear? In order that the shamelessness of the Jews may be more abundantly silenced. For having the cross as the greatest plea, Christ thus cometh to that judgment-seat, showing not His wounds only, but also the death of reproach. "Then shall the tribes mourn," for there shall be no need of an accusation, when they see the cross; and they shall mourn, that by His death they are nothing benefited; because they crucified Him whom they ought to have adored.
Read it all at the link...

--
Released by Primus Pilus-Sabbatical
Legio Christi-Ecclesia Militans
"Let us therefore follow after the things which make for peace, and things wherewith one may edify another" [St. Paul's Epistle to the Romans 14:19]

* ORDO CENTURIONUM * IN HOC SIGNO VINCES * TIME DEUM ET OPERARE IUSTITIAM