Detrick Bonhoeffer, Claus Schenk Graf von Stauffenberg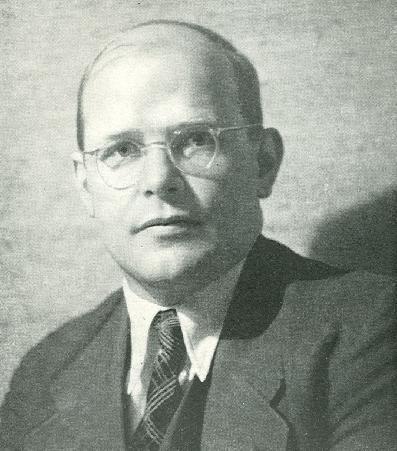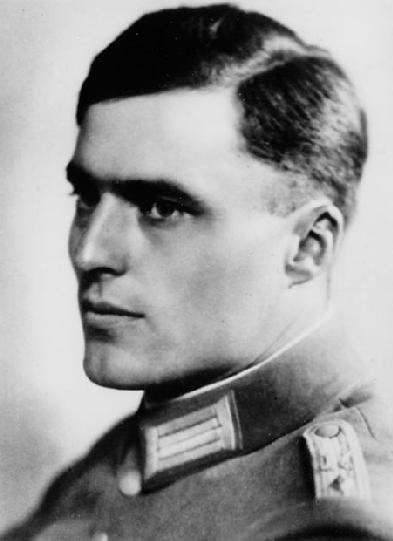 and the
Martyrs of Germany
9 April 1945
ALMIGHTY God, who doest inspire thy martyrs in their several generation to risk their lives in thy service, and the just service of their country; Grant that we might be inspired by their witness, and profit by their sacrifice, so as to be prepared to witness our faith in times of tribulation. Through Jesus Christ thy Son our Lord, who laid down his life for us. Amen



---




Detrick Bonhoeffer, a pastor and doctor of theology, and Claus Schenk Graf von Stauffenberg, a Colonel of the General Staff, are strange partners, but both are honored today as martyrs and heroes of the German resistance against Hitler and the Nazi regime. They are joined by a host of other men who were executed following the failed assassination attempt of July 20, 1944.


Bonhoeffer
was a Lutheran Pastor, Doctor of Theology, professor, author, and a key citizen in the resistance against Nazism and anti-Semitism. He had received advanced education in New York, and had ministered two congregations in London. He returned to Germany in about 1936 to teach pastors for the Confessing church, which had been made illegal by the Nazis, and to fight against the rising tide of National Socialism. In 1939 Bonhoeffer joined an organized resistance movement that was formed by Army officers. He raised money to aid in the escape of Jews from Germany and was arrested in April of 1943. For his efforts. He continued his resistance efforts to the extent possible from concentration camps.


von Stauffenberg
was a Army officer and life-long practicing Roman Catholic. He desired national unity, but not as conceived by the Nazis, and never joined the party. His religious convictions led him to resist the Nazis. After he was severely wounded in combat and recovered (losing his right hand and fingers from his left), he was placed in a key position on the General Staff. There, and after Bonhoeffer's imprisonment, he came to personally lead the military resistance effort. He was well aware that his actions were treasonous, but felt justified by Natural Law, to defend millions of people's lives from the Nazis criminal actions. He personally planned and carried out the assassination attempt on 20 Jul 1944. After being captured in a shootout, in which he was wounded, he was executed along with co-conspirators General Olbricht, Lieutenant von Haeften, and Oberst Albrecht Mertz von Quirnheim. Von Stauffenberg's last words before the execution were, "Long live our sacred Germany!"

After the unsuccessful July 20 Plot in 1944, Bonhoeffer's connections with the conspirators were discovered. He was moved to a series of prisons and concentration camps ending at Flossenbürg. Here, he was executed by hanging at dawn on 9 April 1945, just three weeks before the liberation of the city. Also hanged for their parts in the conspiracy were his brother Klaus and his brothers-in-law Hans von Dohnanyi and Rüdiger Schleicher.

Many more mock trials and executions followed, numbering in the 200-1,000, including noble
Rommel
.

Thanks to Centurion Dirk of Germany for the idea of this tribute.

8 Arpil 2008

--
"Let us therefore follow after the things which make for peace, and things wherewith one may edify another" [St. Paul's Epistle to the Romans 14:19]

IN HOC SIGNO VINCES - TIME DEUM ET OPERARE IUSTITIAM
www.OrderofCenturions.org